BARCUR BC8688 Pilot Style Vintage Men's Sunglasses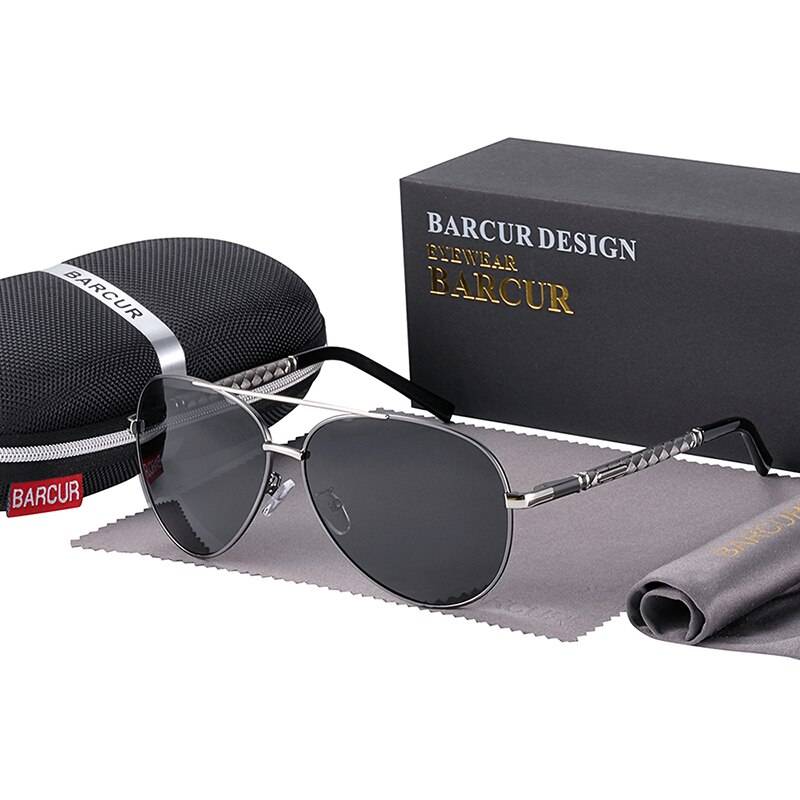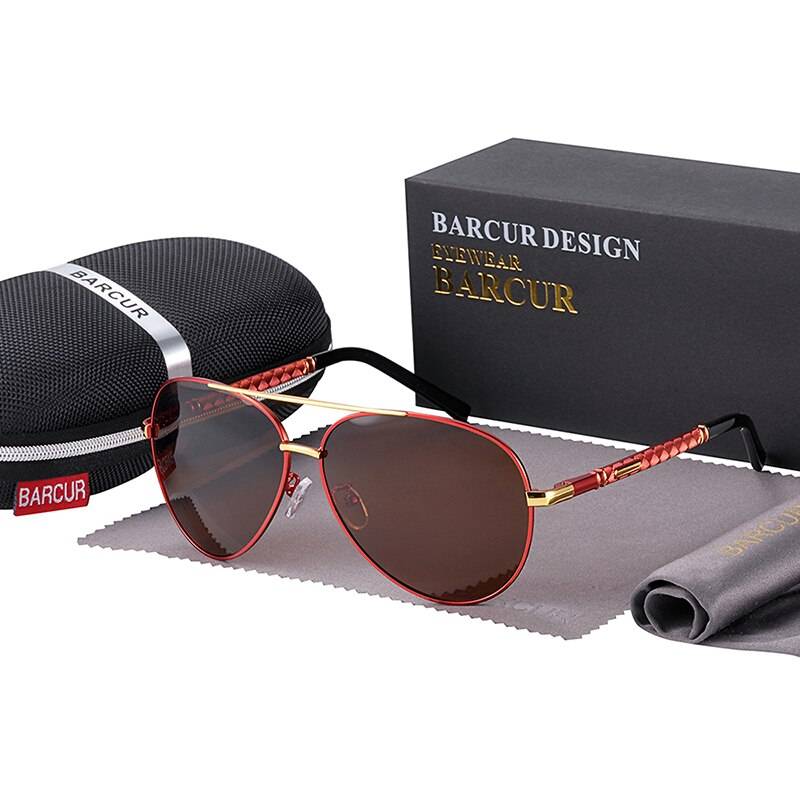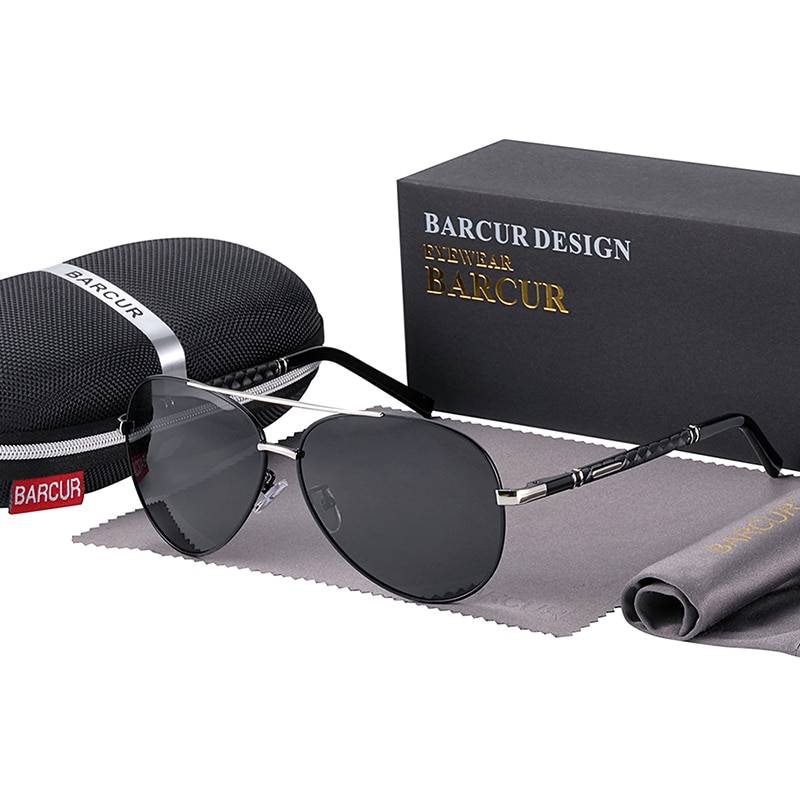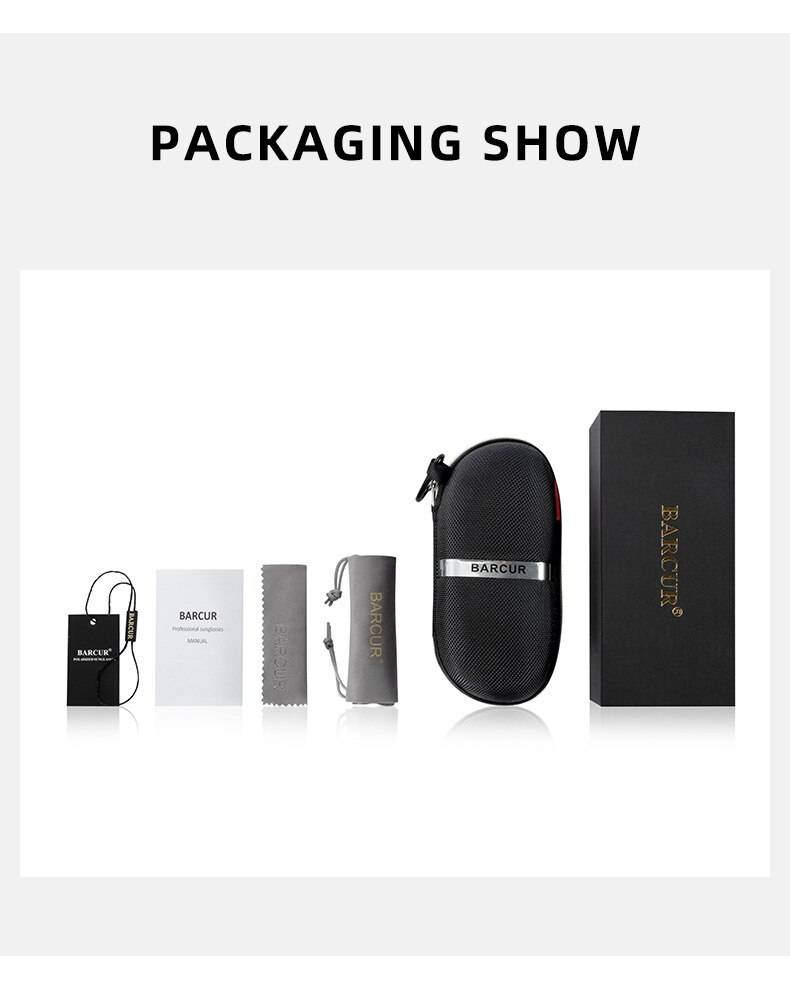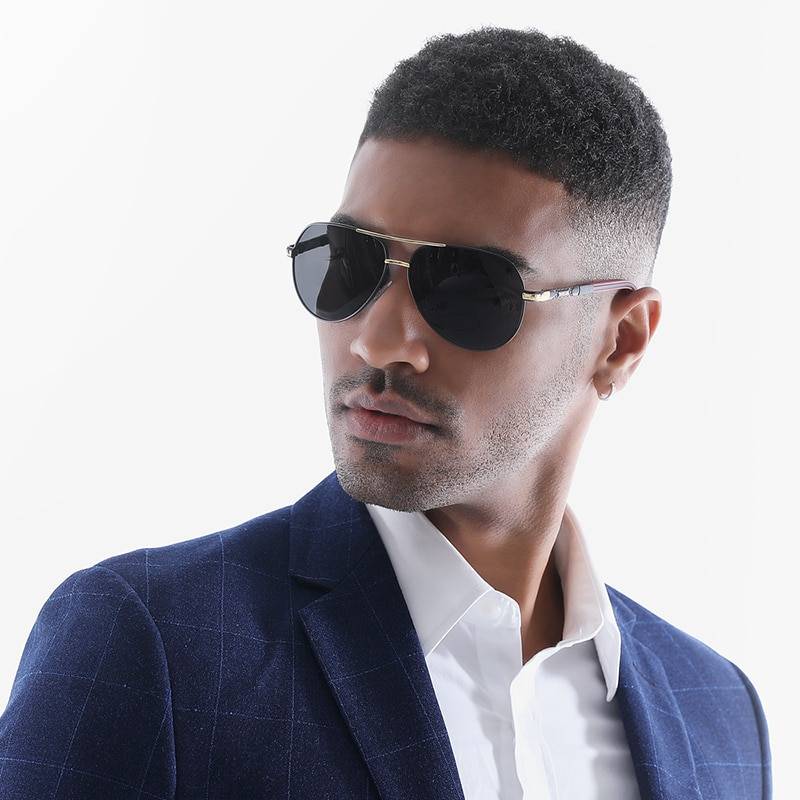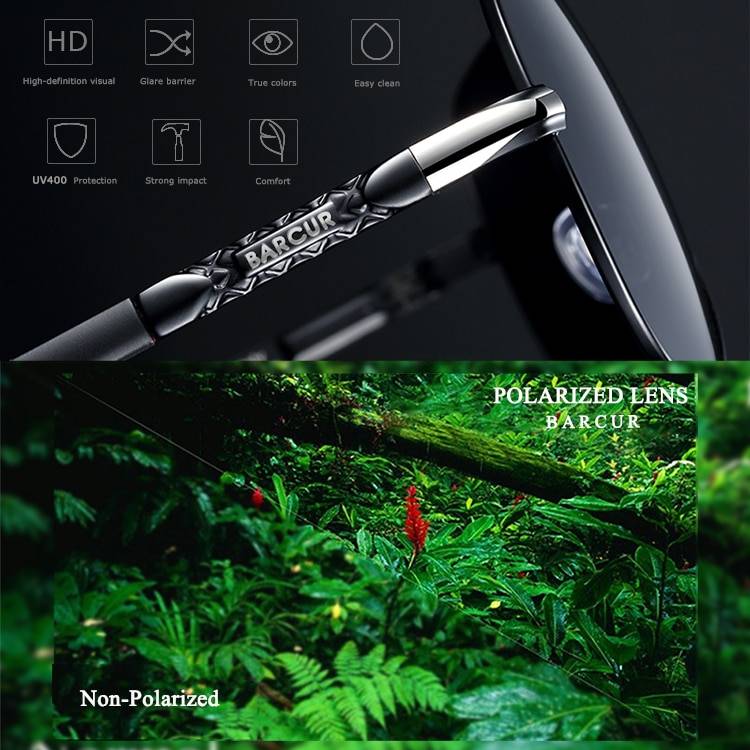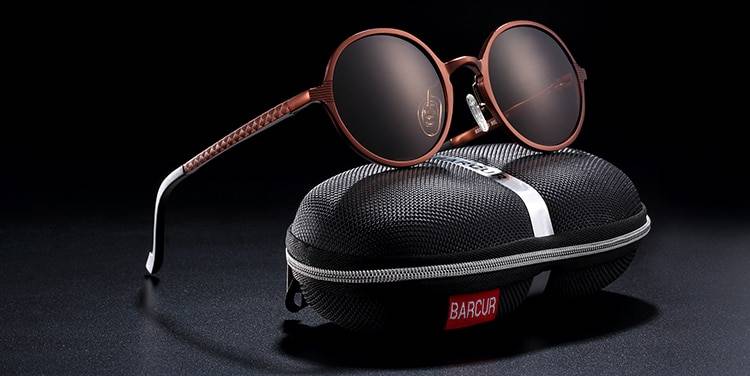 BARCUR BC8688 Pilot Style Vintage Men's Sunglasses
Why buy just any pair of glasses when you can buy a high-quality pair of men's sunglasses? This pair is designed for men, with its lightweight, high protection from the sun, and 100% UV protection. You'll never want to wear any other sunglasses again.
Keep your eyes protected with our vintage men's sunglasses. Our durable frames will keep you looking good while our lenses will keep your eyes safe from harmful UV rays. Doesn't only look good, it's great for the environment!
If you care about looking good, staying safe & having some fun on the way, then these are the sunglasses for you. They're engineered for your needs and are perfect for anyone who wants to look stylish, sporty, or just plain cool. Choose from an array of colors to find your perfect style.
Every man needs a good pair of vintage men's sunglasses
Shop for the best vintage men's women's sunglasses at our online store and enjoy top-notch service!
Do you live an active lifestyle? We do too. That's why we created men's sunglasses. Our men's women's sunglasses are designed for an active lifestyle and can take the bumps, bruises, and scrapes that come with them. We use only the toughest materials like high-quality polycarbonate and titanium to make sure your glasses can handle anything you throw at them. Plus, our lenses are UV400 rated to protect your eyes from the sun
Go summer! Put on your best pair of shades and get ready to play. Sunglasses for men are high quality but not too expensive, perfect for all your adventures. Our glasses are fashionable, durable, and good for your eyes. We also have a variety of colors to suit any style. Get yours today!
Take it now!