Blue Light Blocking Glasses Men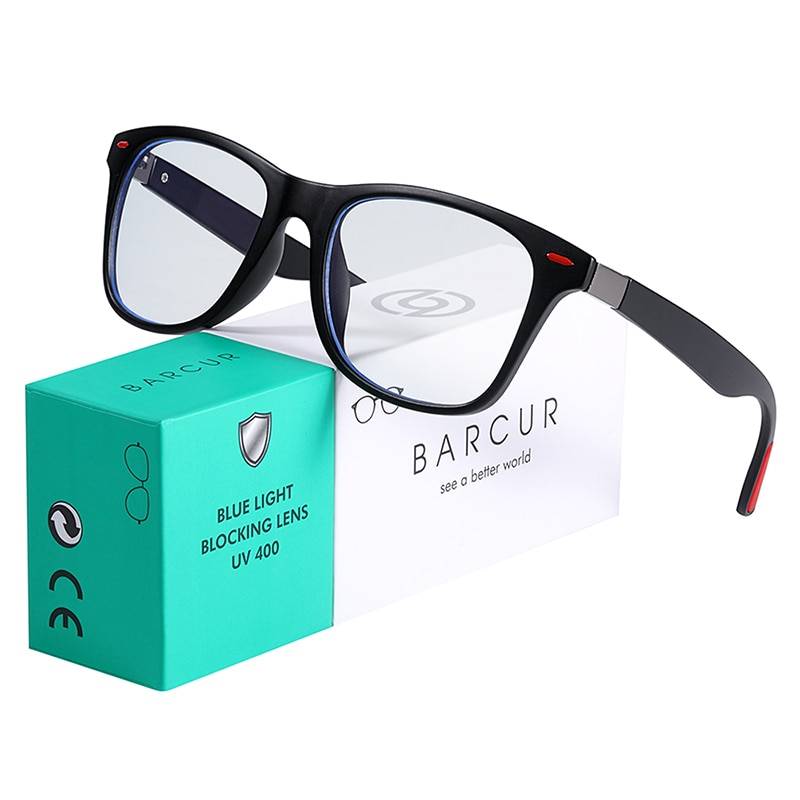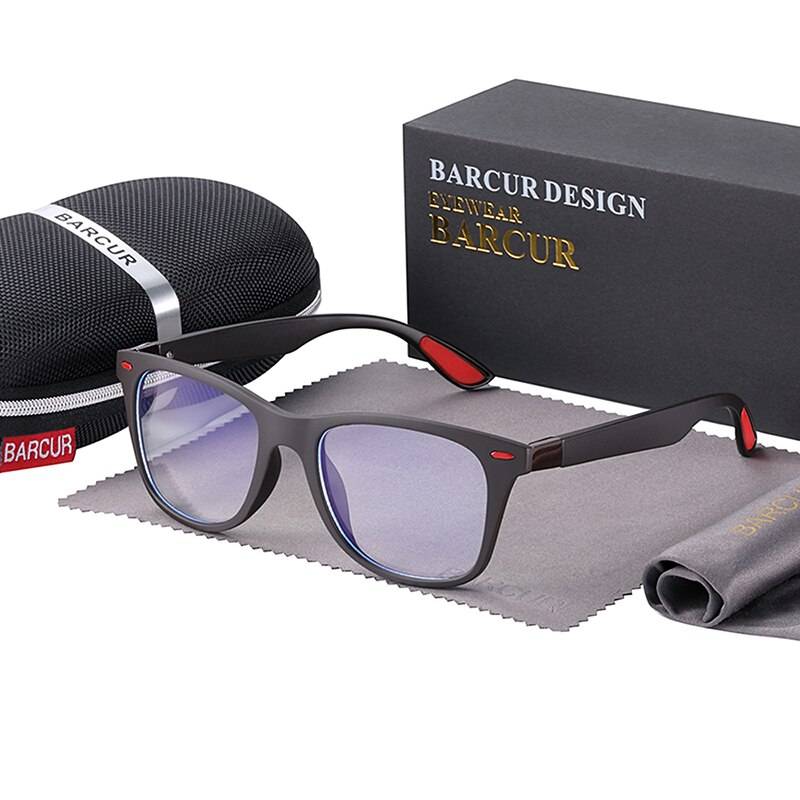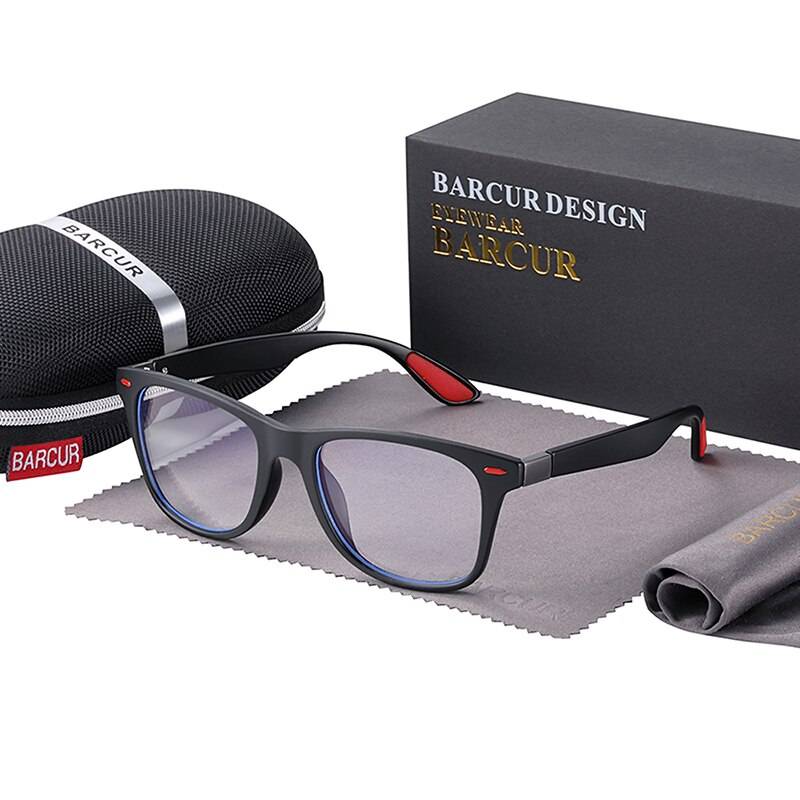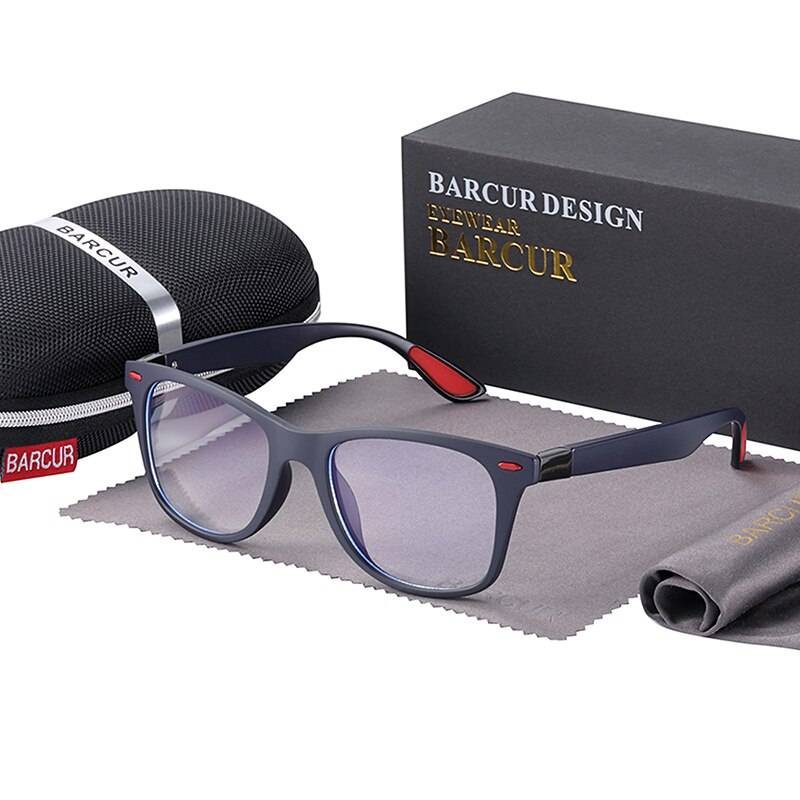 BARCUR Blue Light Blocking Glasses Men Women Optical Reading
You deserve to look good and feel good. Our sunglasses are designed with cutting-edge looks and protection, a combination that's difficult to find. We use the best materials, the latest lens technology, and are committed to customer service. With your purchase of a pair of sunglasses, you'll receive a zippered pouch and a pair of clear lenses (for the night).
Why buy just any pair of glasses when you can buy a high-quality pair of men's sunglasses? This pair is designed for men, with its lightweight, high protection from the sun, and 100% UV protection. You'll never want to wear any other sunglasses again.
Keep your eyes protected with our blue light blocking glasses. Our durable frames will keep you looking good while our lenses will keep your eyes safe from harmful UV rays. Doesn't only look good, it's great for the environment!
Every man needs a good pair of sunglasses.
If you care about looking good, staying safe & having some fun on the way, then these are the sunglasses for you. They're engineered for your needs and are perfect for anyone who wants to look stylish, sporty, or just plain cool. Choose from an array of colors to find your perfect style.
Get a pair of sunglasses that are worth the money. The design is made to fit on a man's face, with an emphasis on simplicity and style. There are a variety of colors to choose from so that you can find the right pair for your needs.
Whether you're at the beach, golfing, or just looking for a solid pair of sunglasses to beat the summer heat, we've got you covered! We have the newest styles on the market and the best deals going. Spend your time enjoying life's wonderful moments and don't worry about spending too much on a quality pair of sunglasses.