BARCUR Photochromic Sunglasses Men's High Quality Brand Designer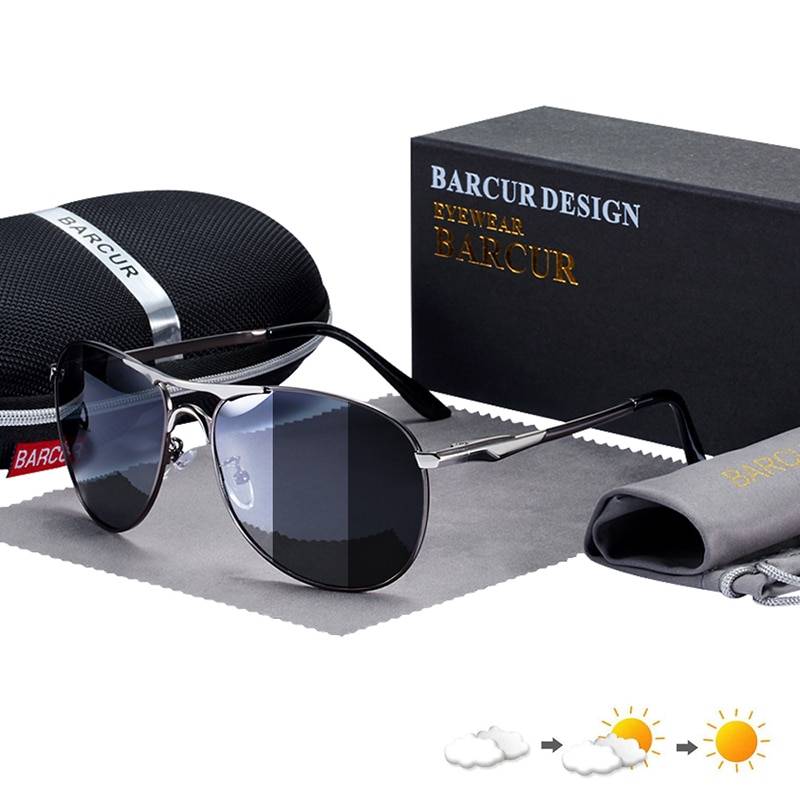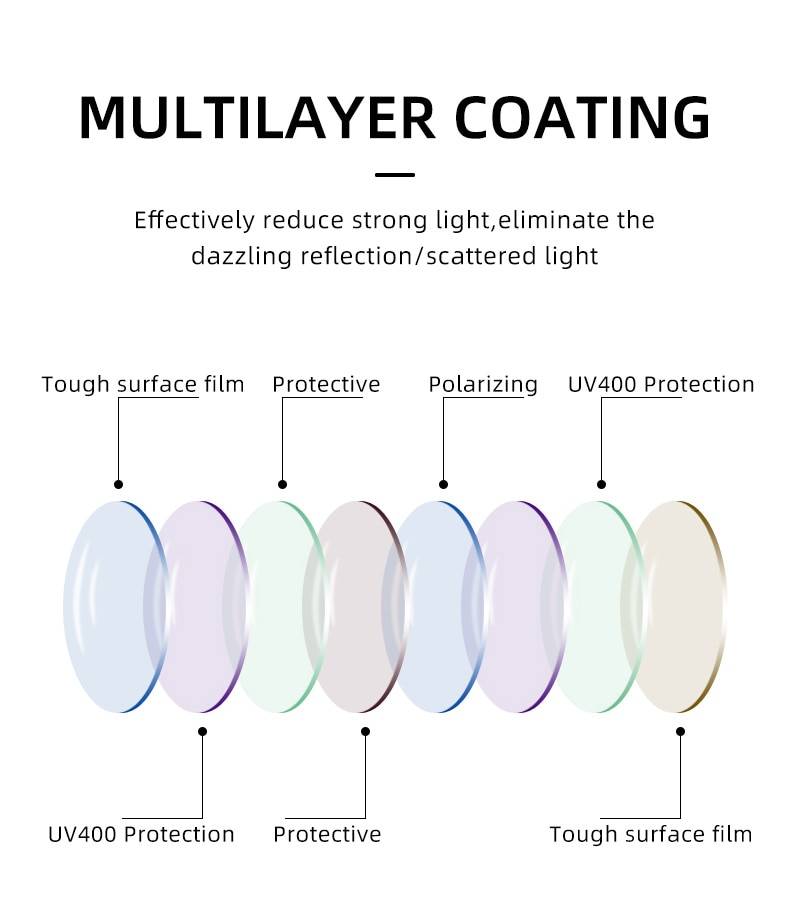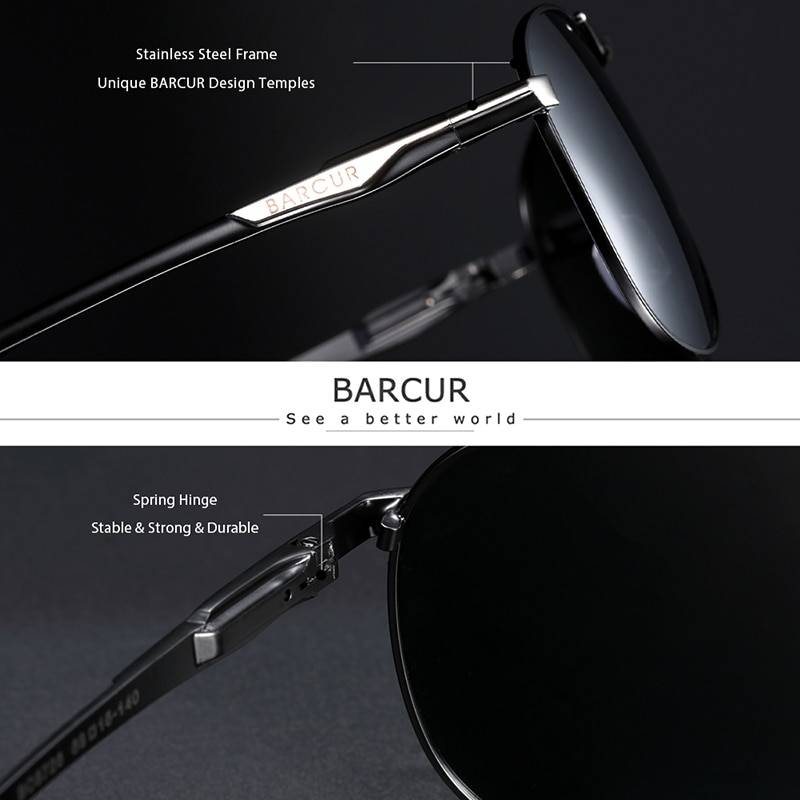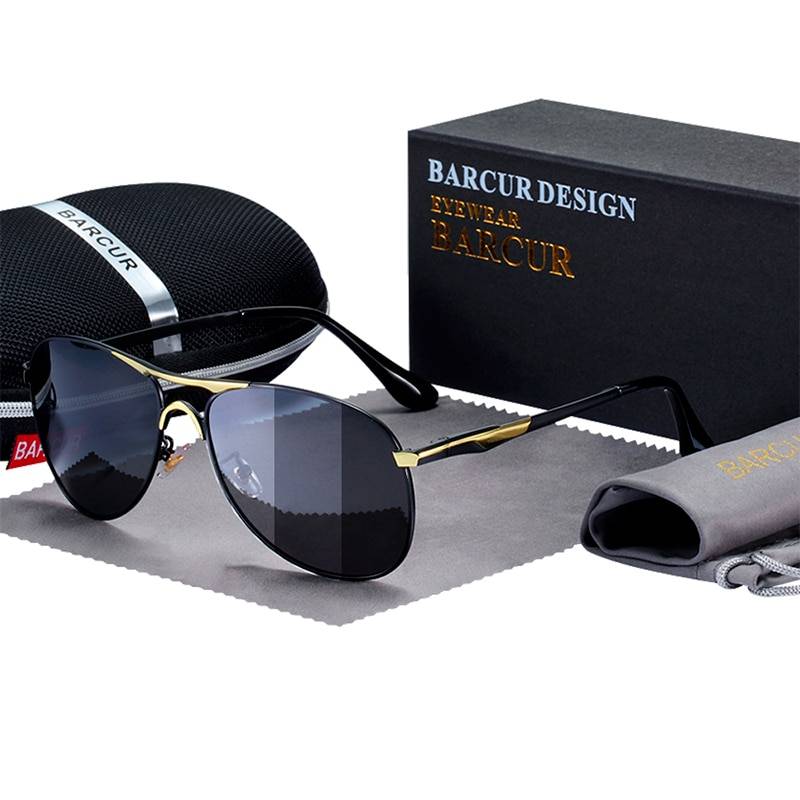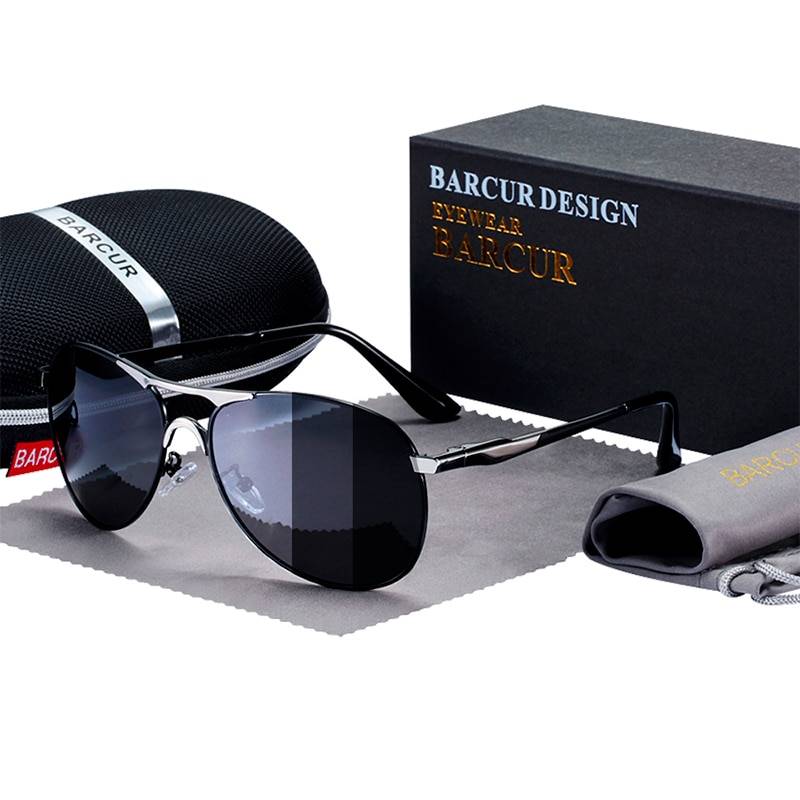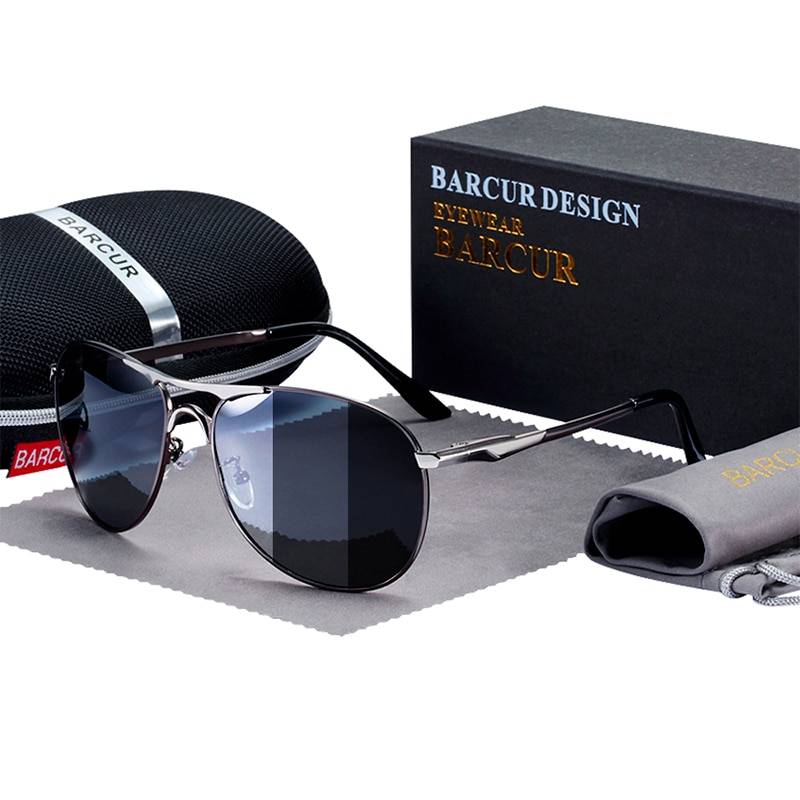 BARCUR Photochromic Sunglasses Men's High Quality Brand Designer
Fashionable, lightweight, and durable! Our sunglasses are made of the highest quality. They're offered in three different styles to fit your personality, and all come with a lifetime warranty.
Photochromic Sunglasses Men's are a high-quality product. The material is quality and the lenses offer excellent UV protection. With designs like these, you will look awesome while being protected.
Eyelids are the most delicate part of your body and the one you often neglect. Photochromic Sunglasses Men's have been engineered to shield your eyes from harmful UV rays while leaving your eyelids free from rash and irritation.
Men's sunglasses for all occasions.
High-quality sunglasses made from anodized aluminum. These stay cool in the sun and protect your eyes from UV and other harmful rays.
It's time to ditch your old, heavy, expensive, and delicate glasses for something better. The Photochromic Sunglasses Men's are stylish, lightweight, and durable pairs of sunglasses. They're perfect for your on-the-go lifestyle and seamlessly blend in with your makeup look for a seamless transition from day to evening.
Protect your eyes from the sun with KLIM's men's sunglasses! With polarized lenses, a durable yet lightweight frame, and scratch-resistant coating, these shades are perfect for any man. Whether you're running errands or catching some waves, our sunglasses for men won't disappoint. Get yours today!
Lightweight, durable, and stylish. Those are just some of the reasons why you'll love Photochromic Sunglasses Made from high-quality materials and great craftsmanship, you can be sure to wear these for years to come.
Do you know how protein is said to be good for the body? This is like that but for your eyes. Ditch your old-fashioned, heavy, impractical glasses and wear a pair of these light-weight Photochromic Sunglasses. Forget about having to carry around an extra item in your bag or having to worry about them getting stolen or lost. Just slip these on and you're ready to go.