BARCUR BC8375 Steampunk Sunglasses Round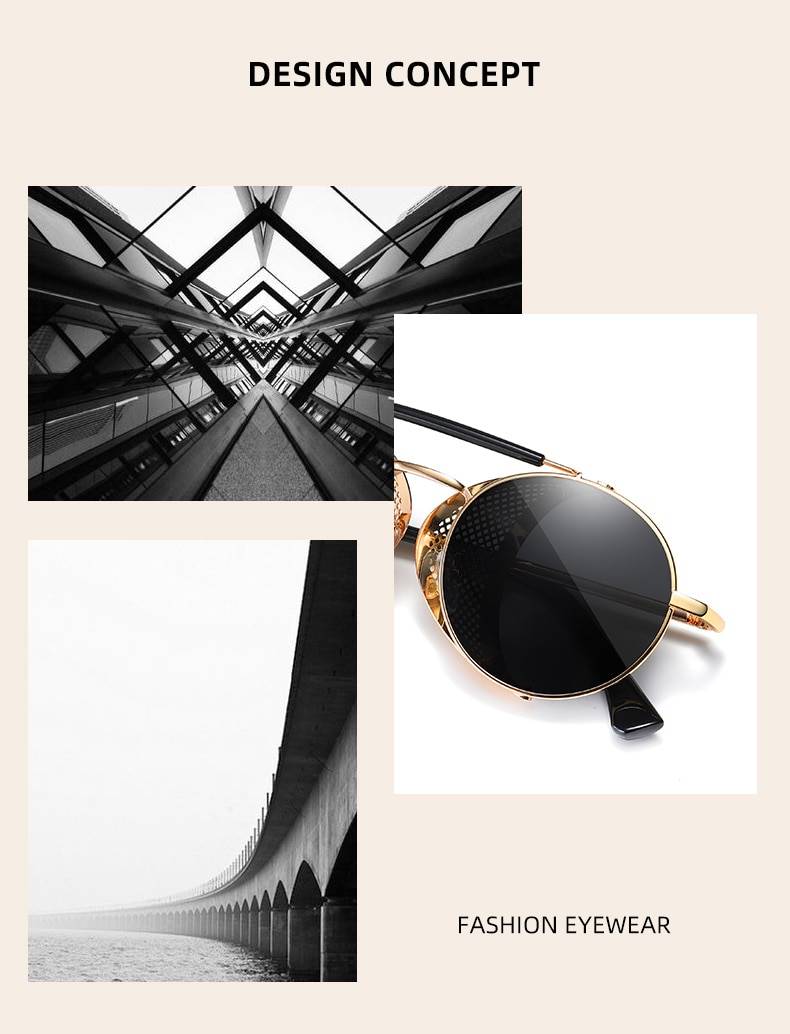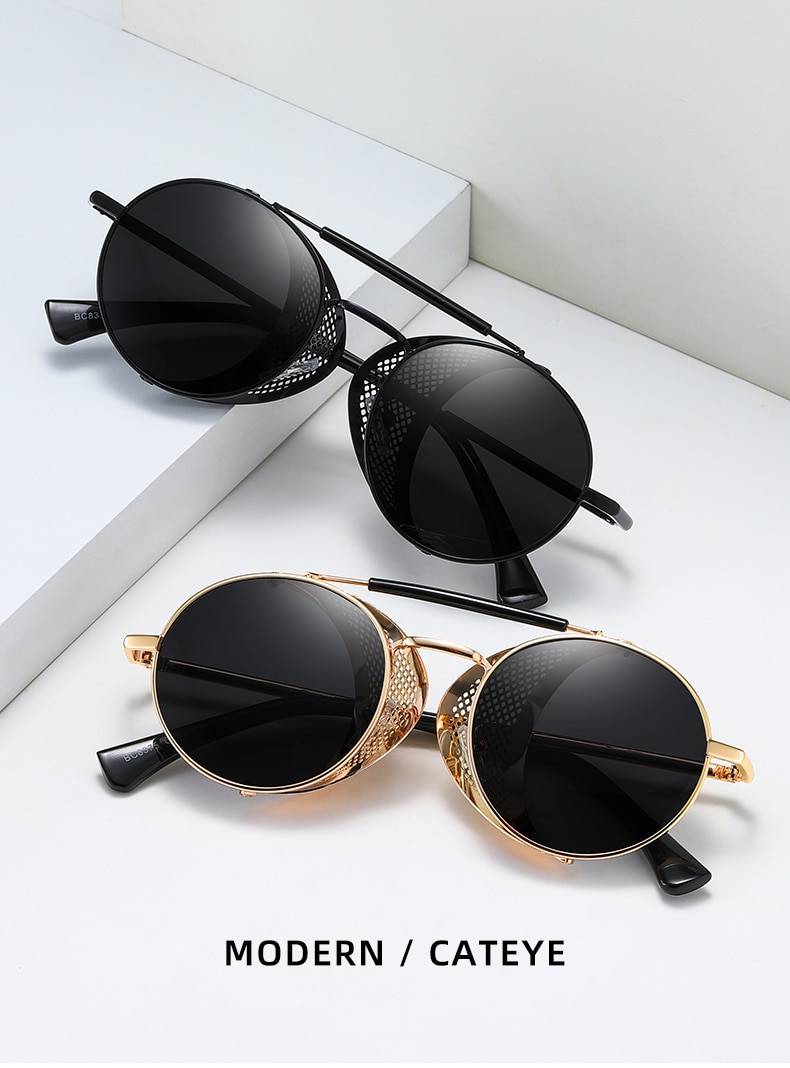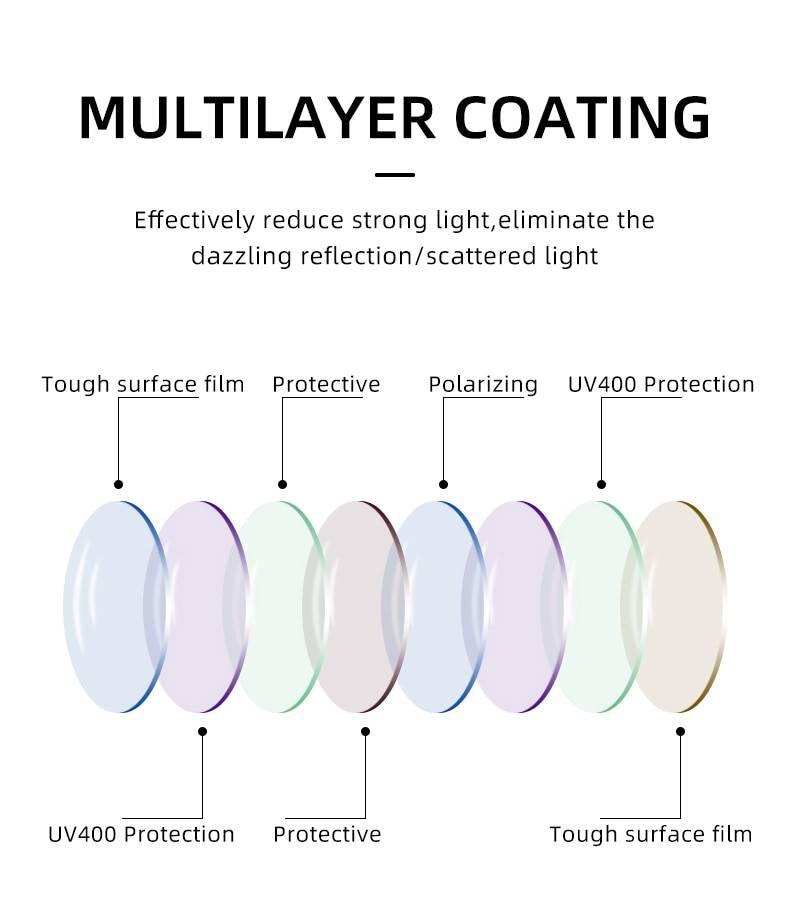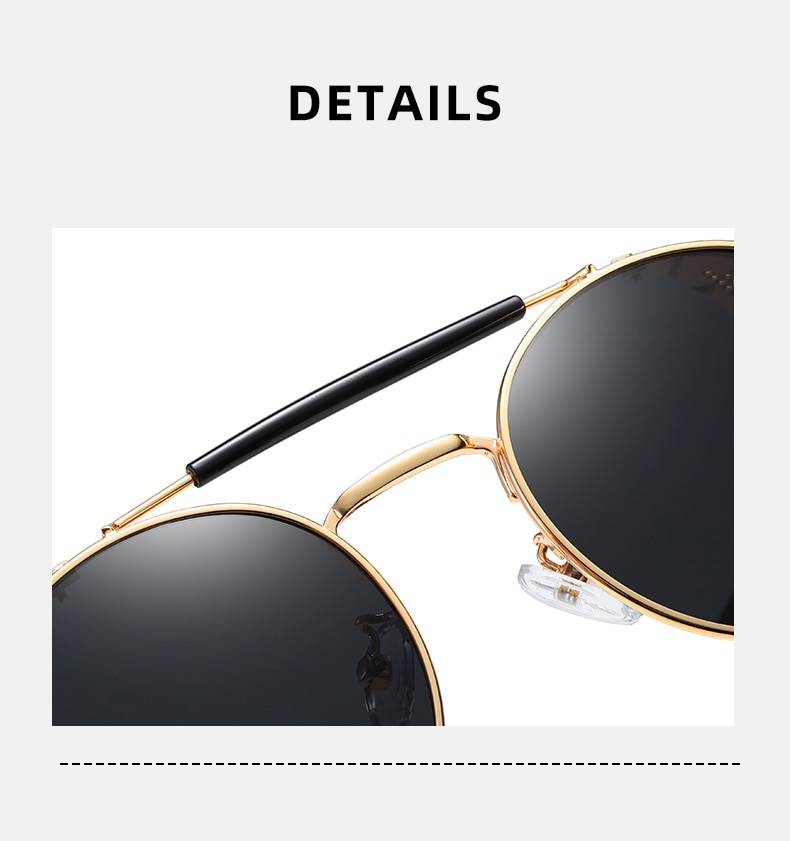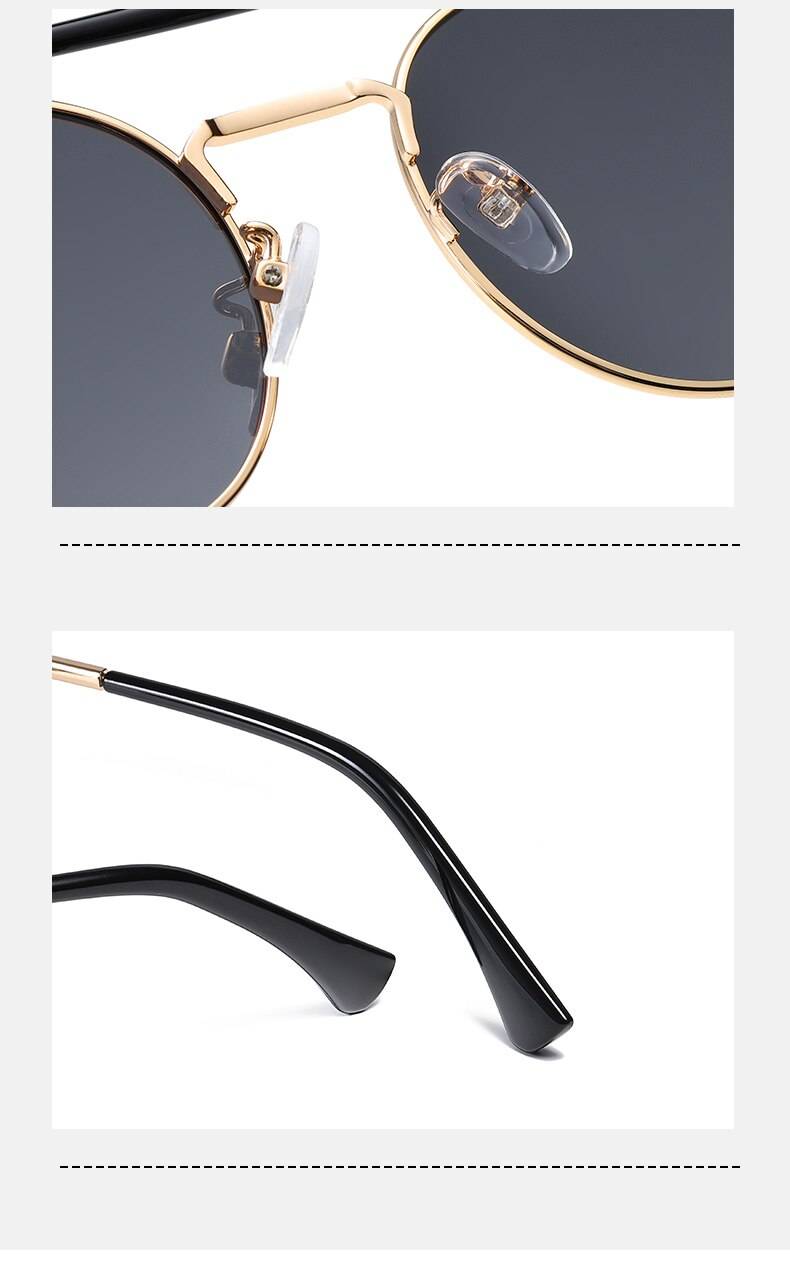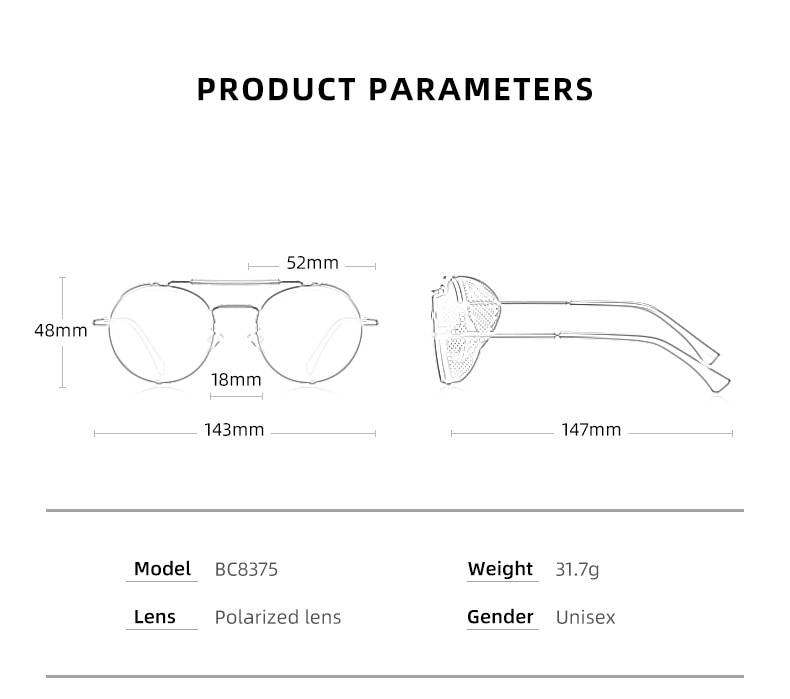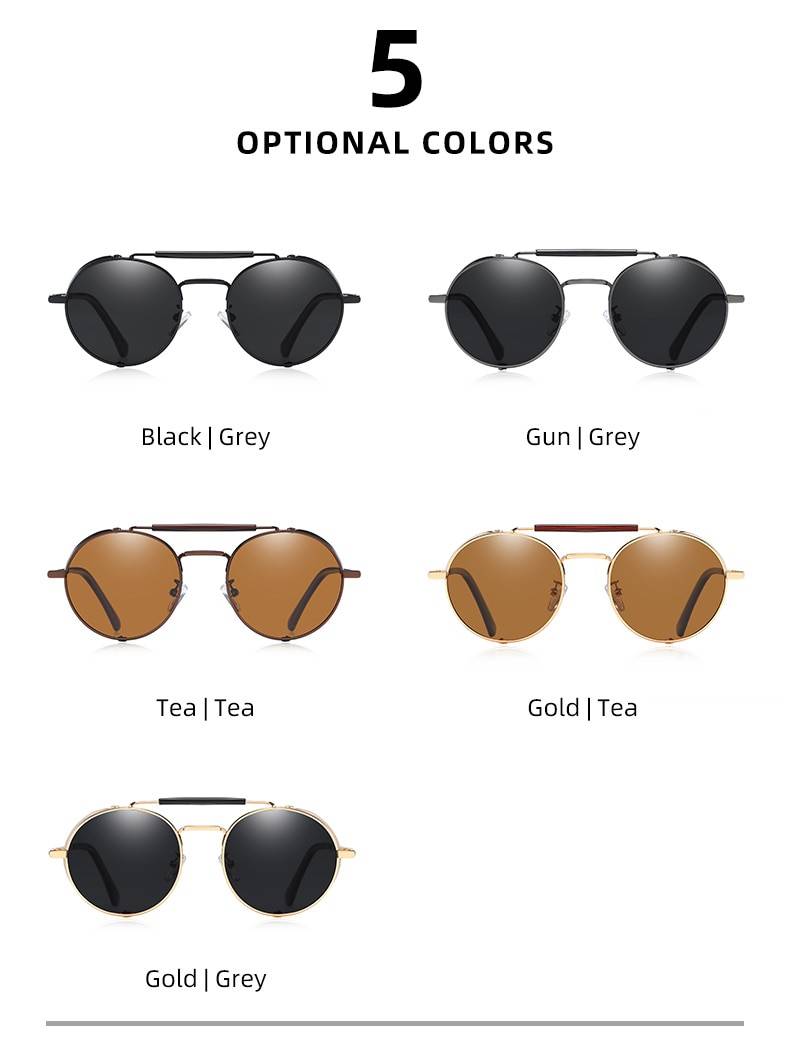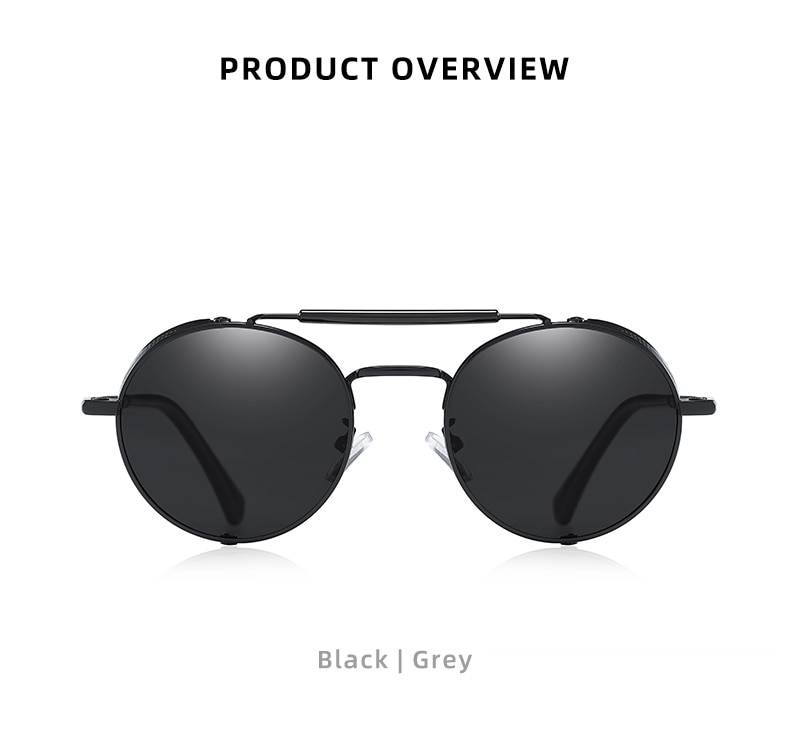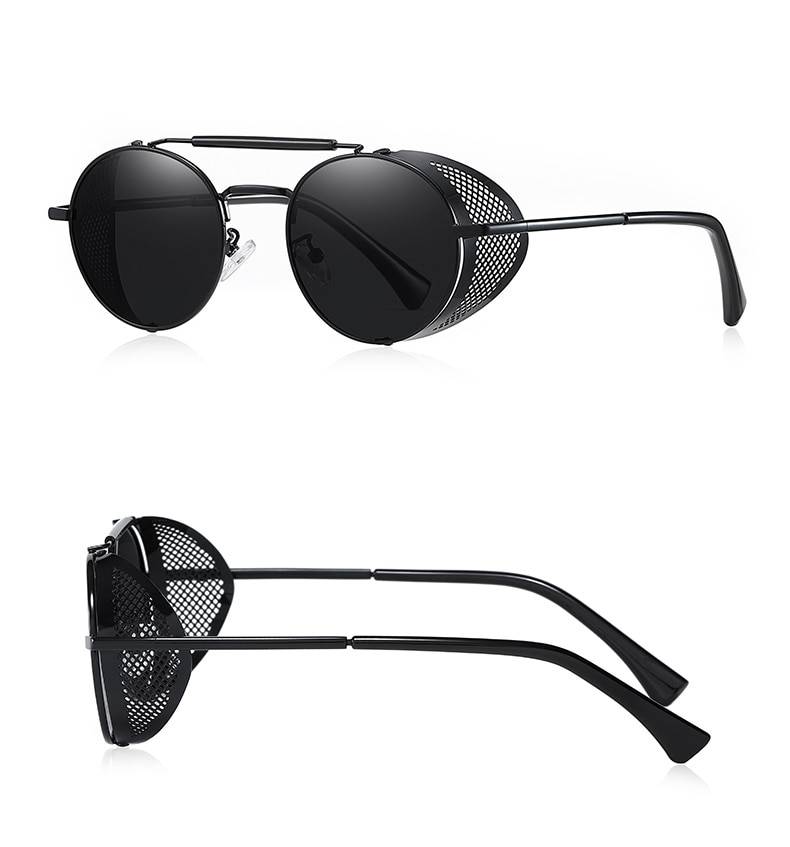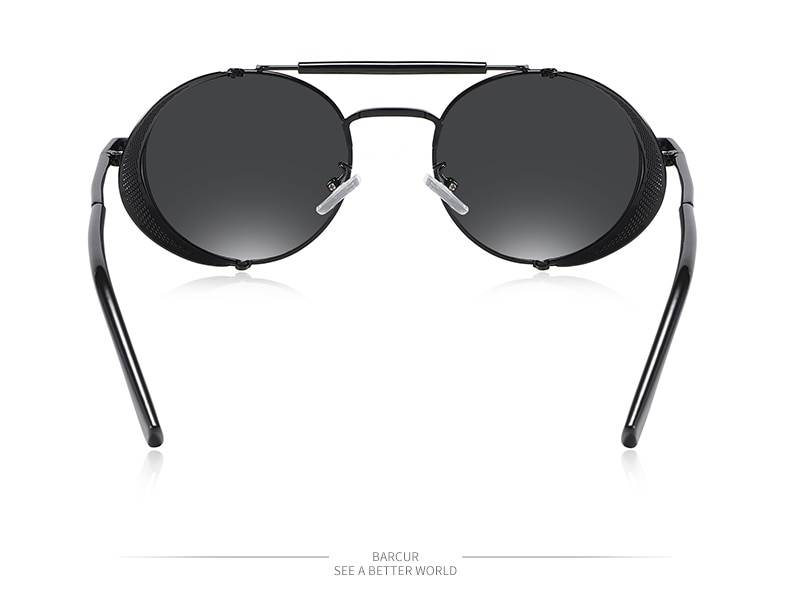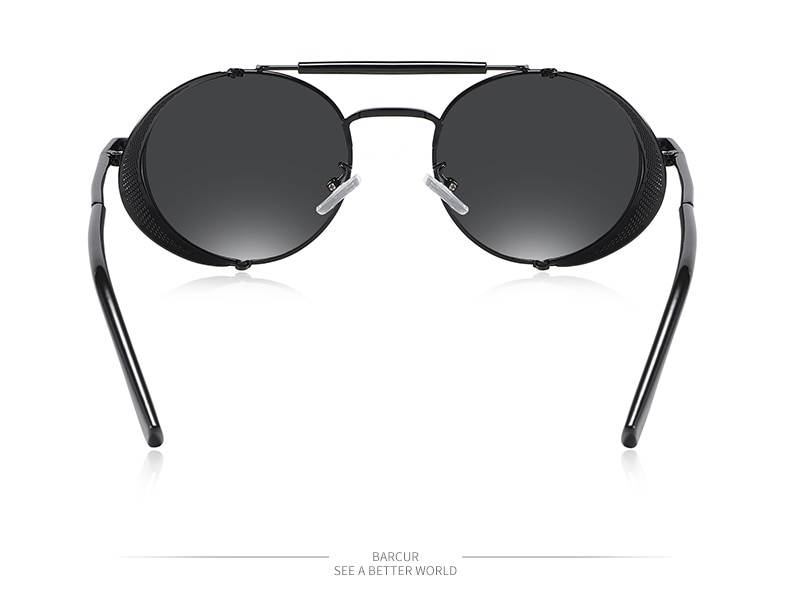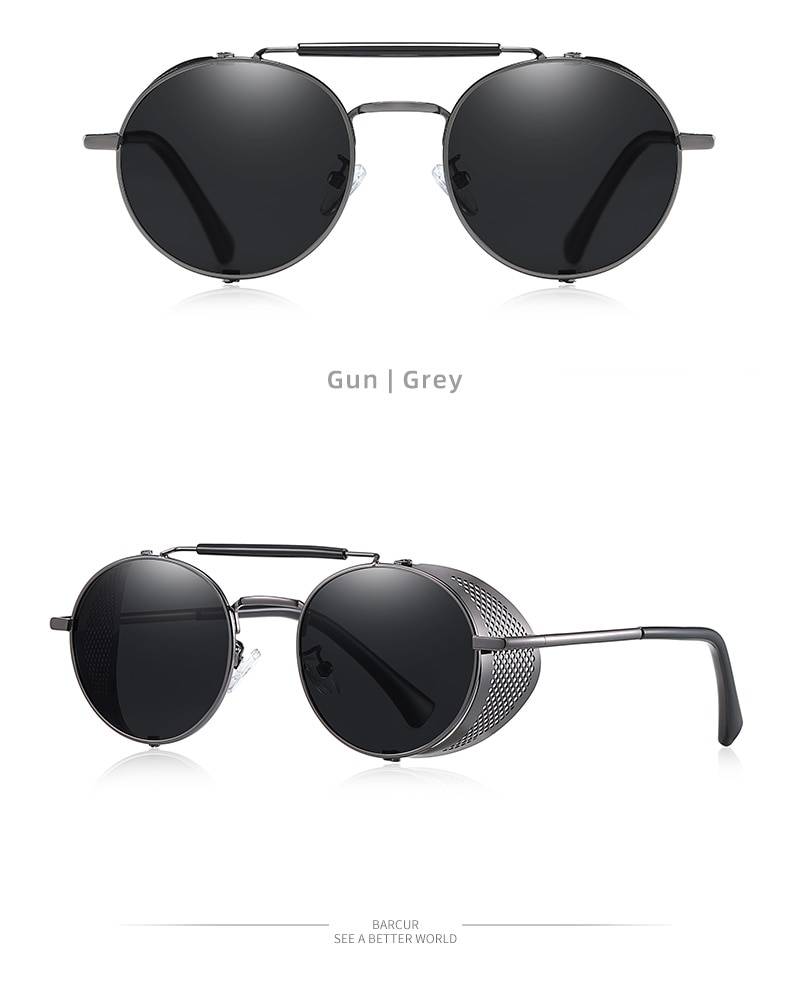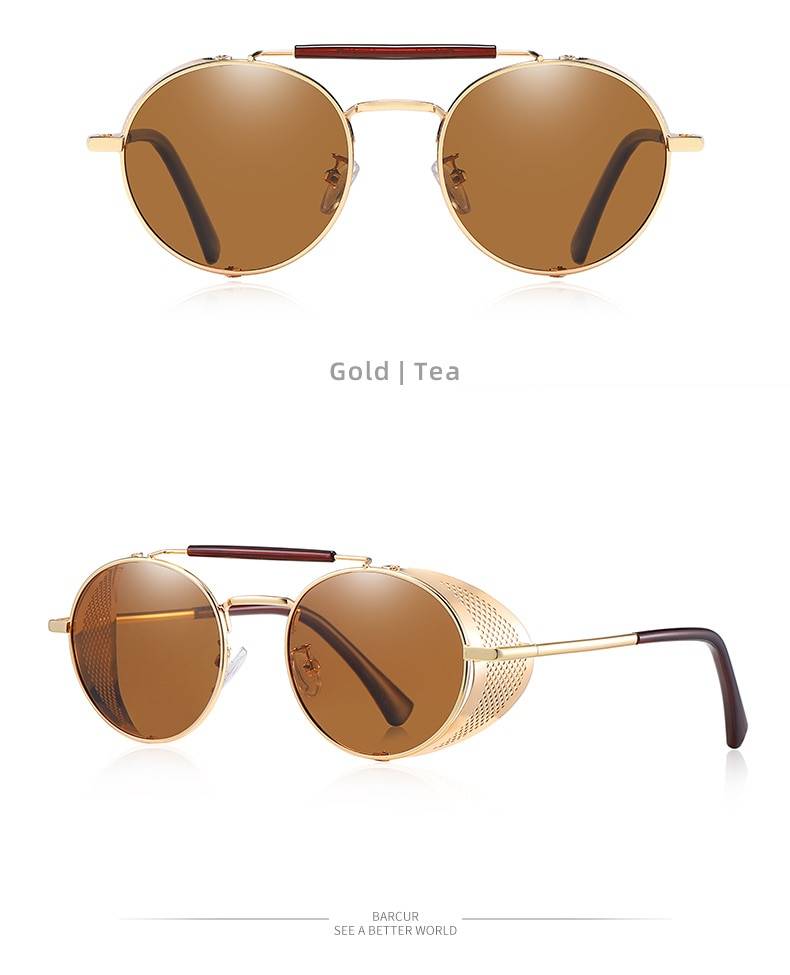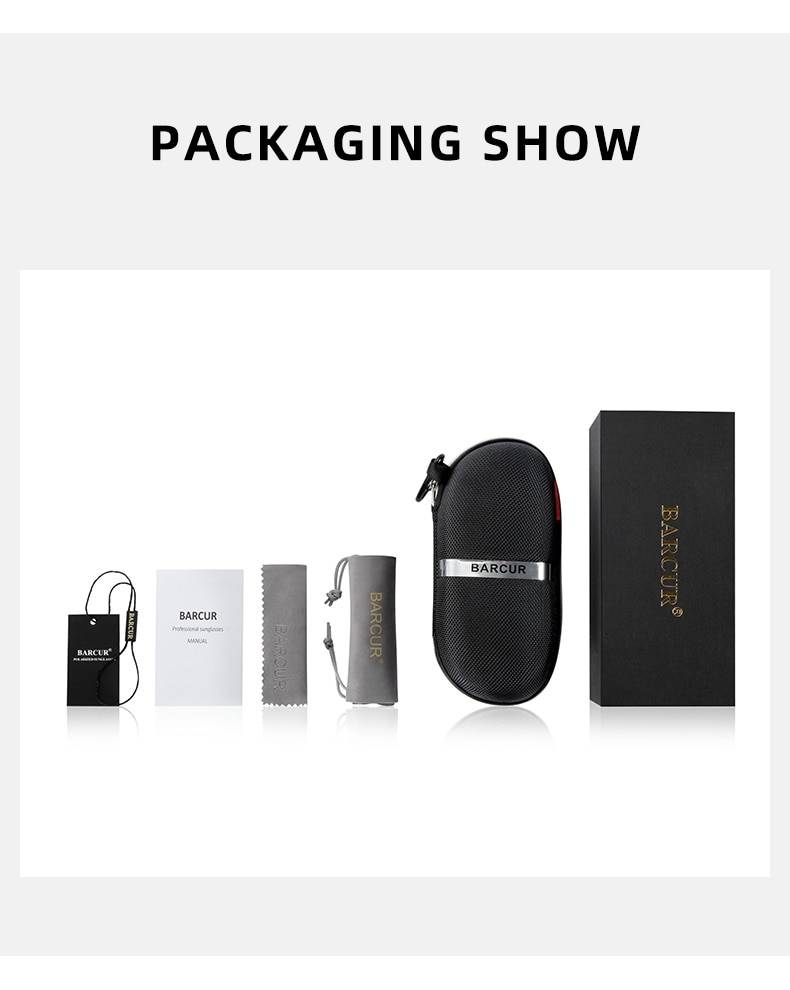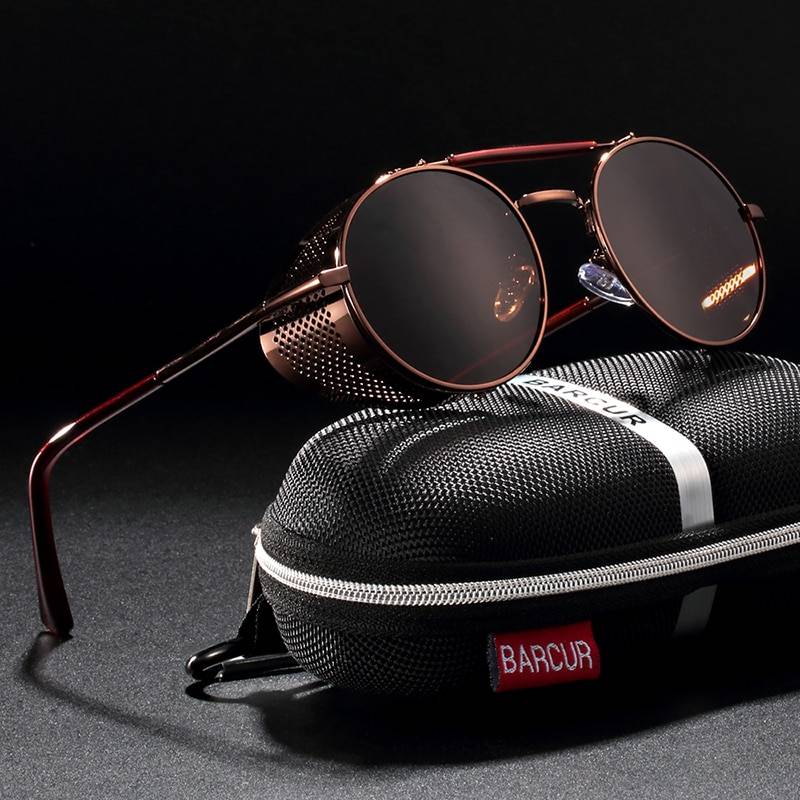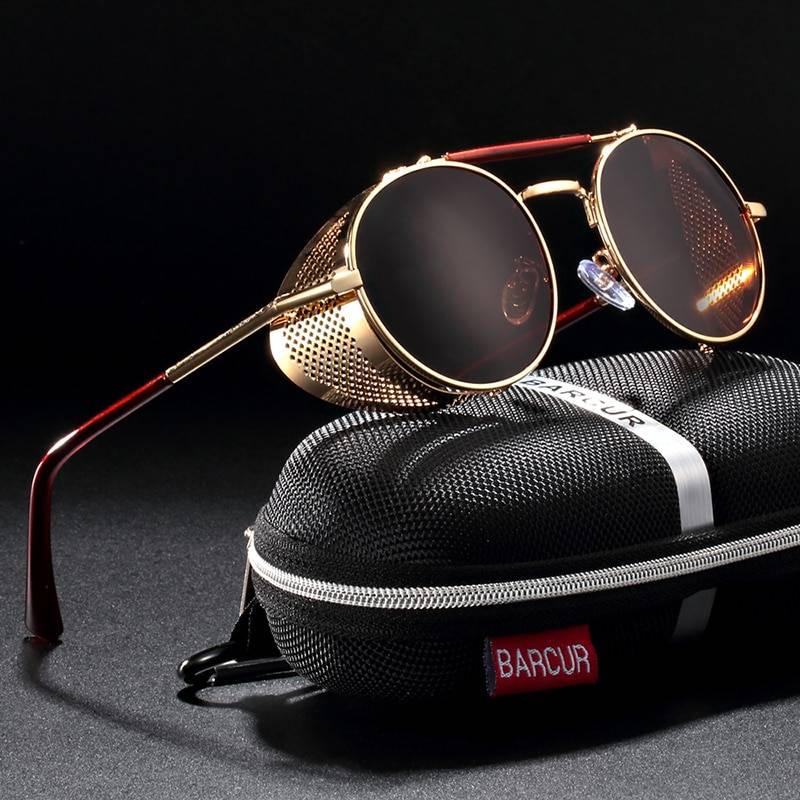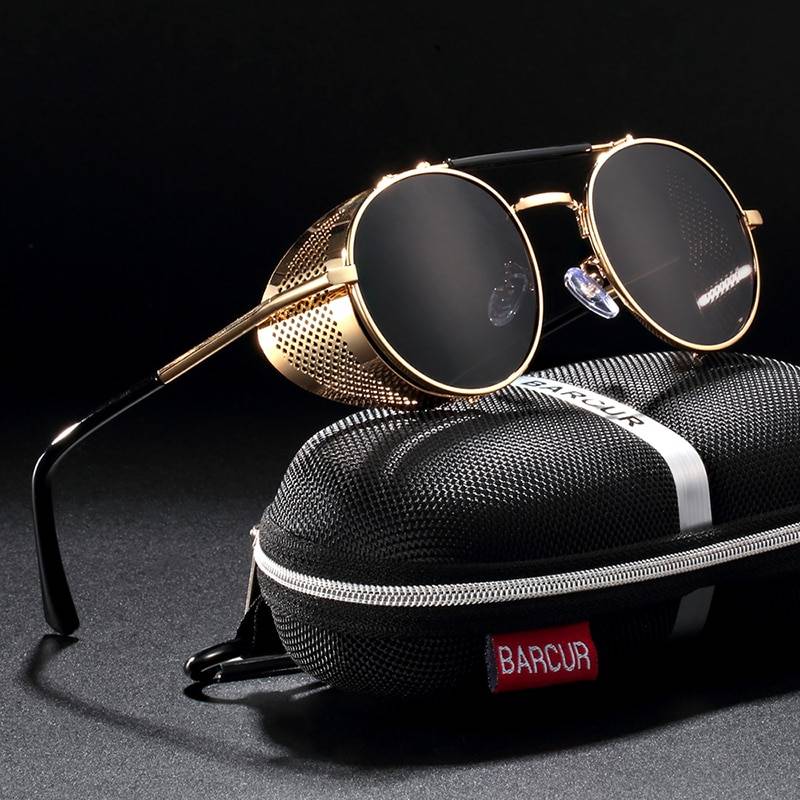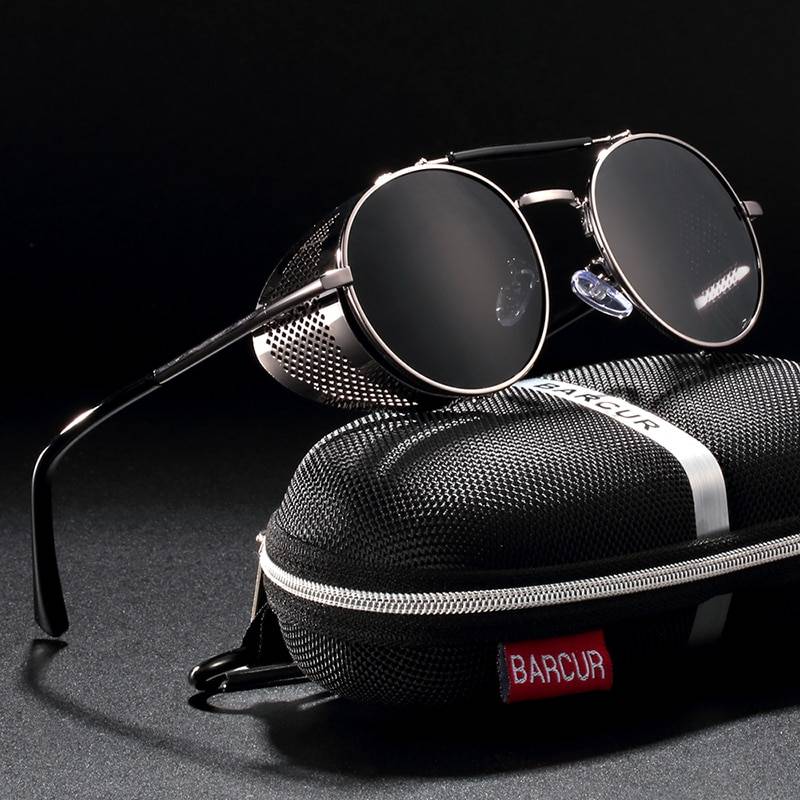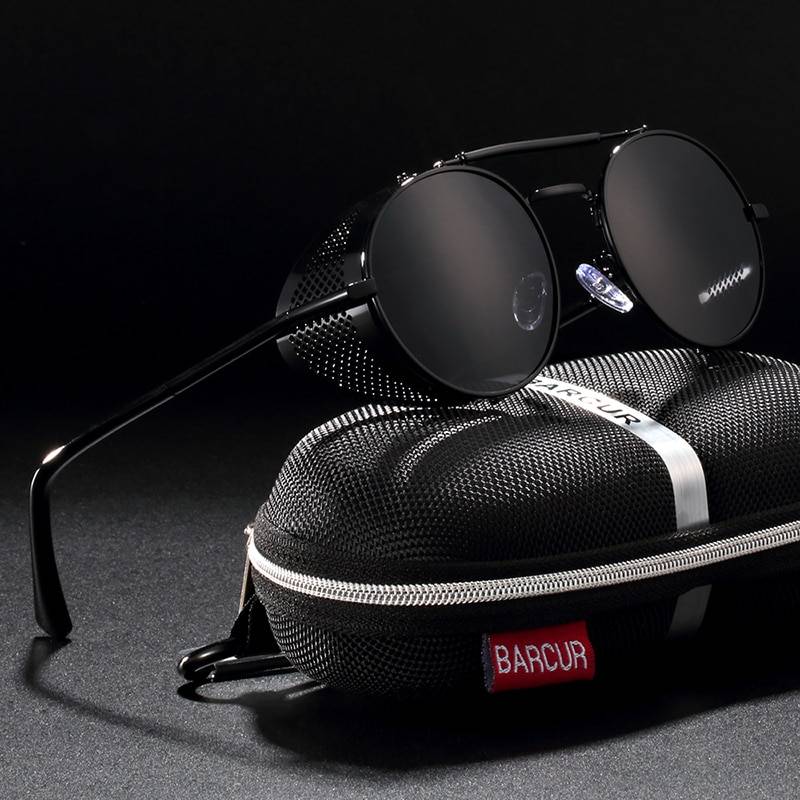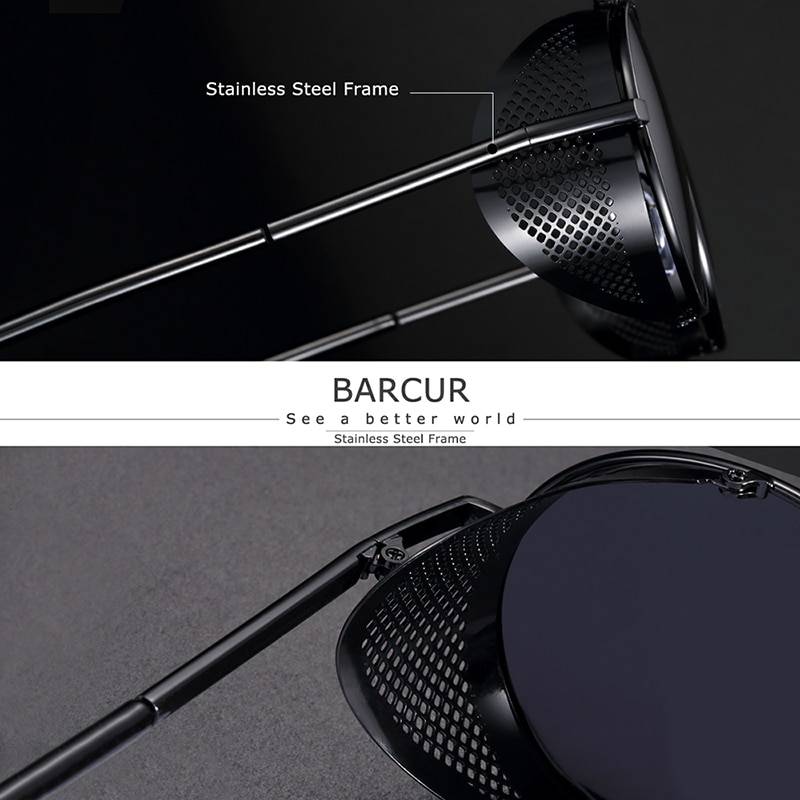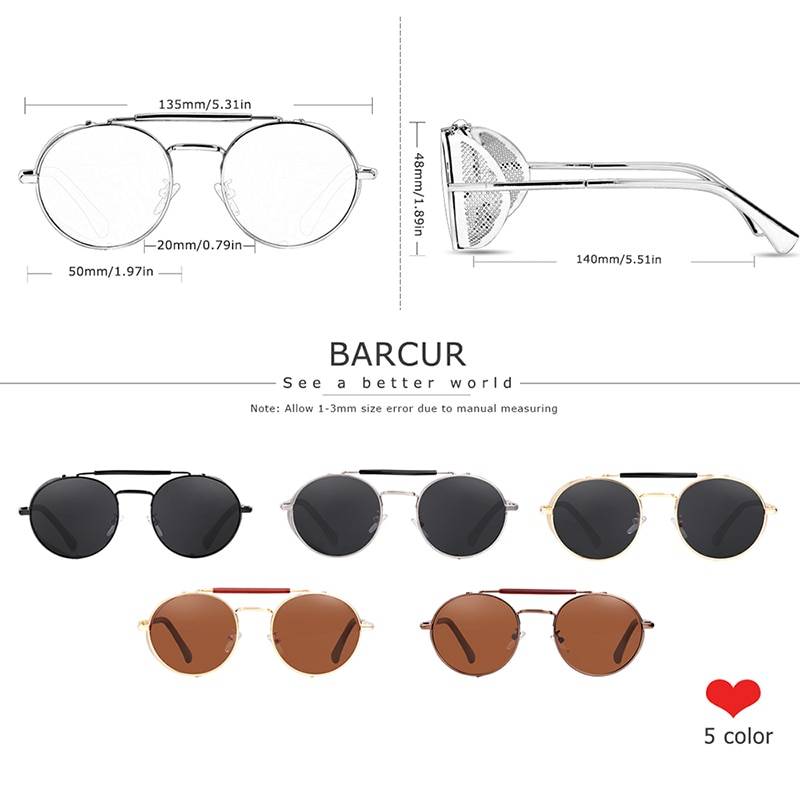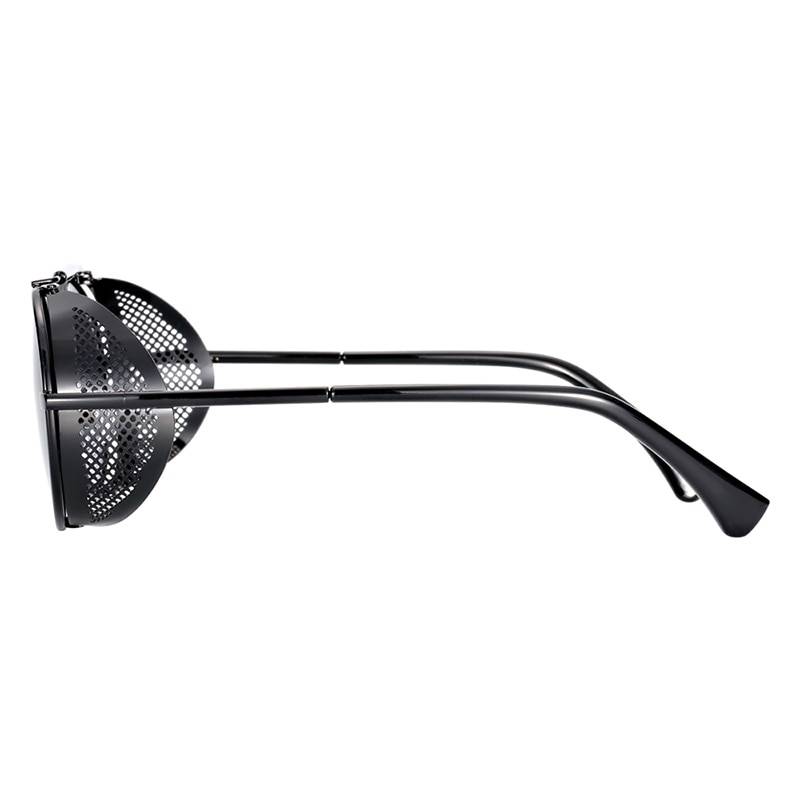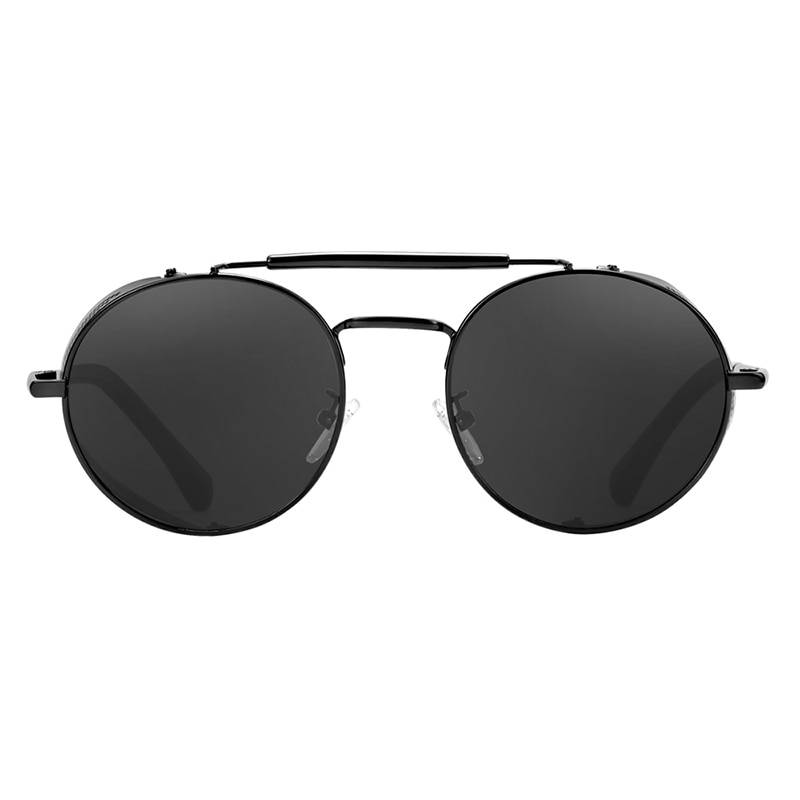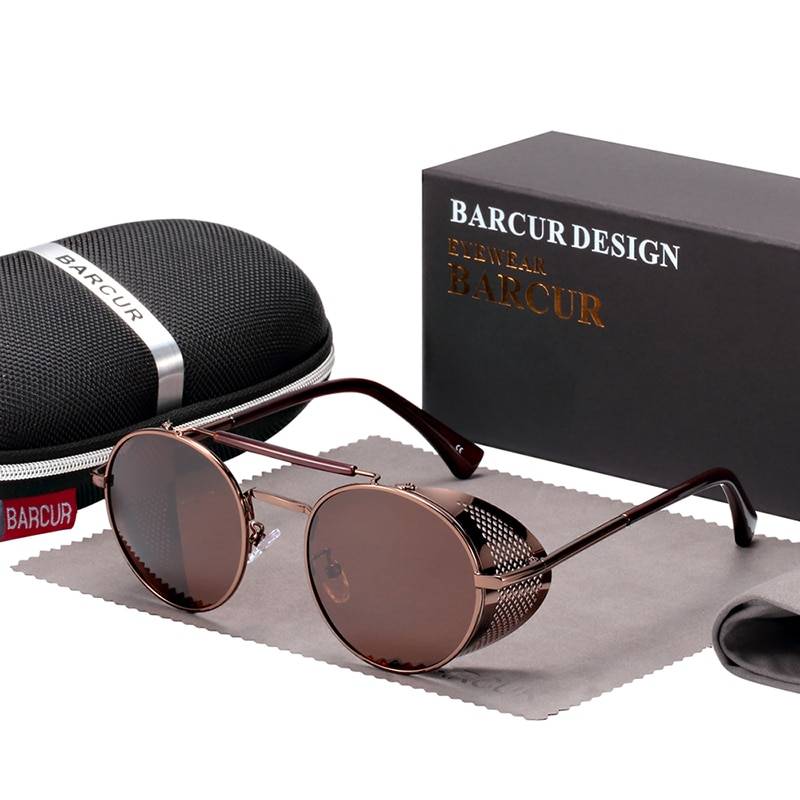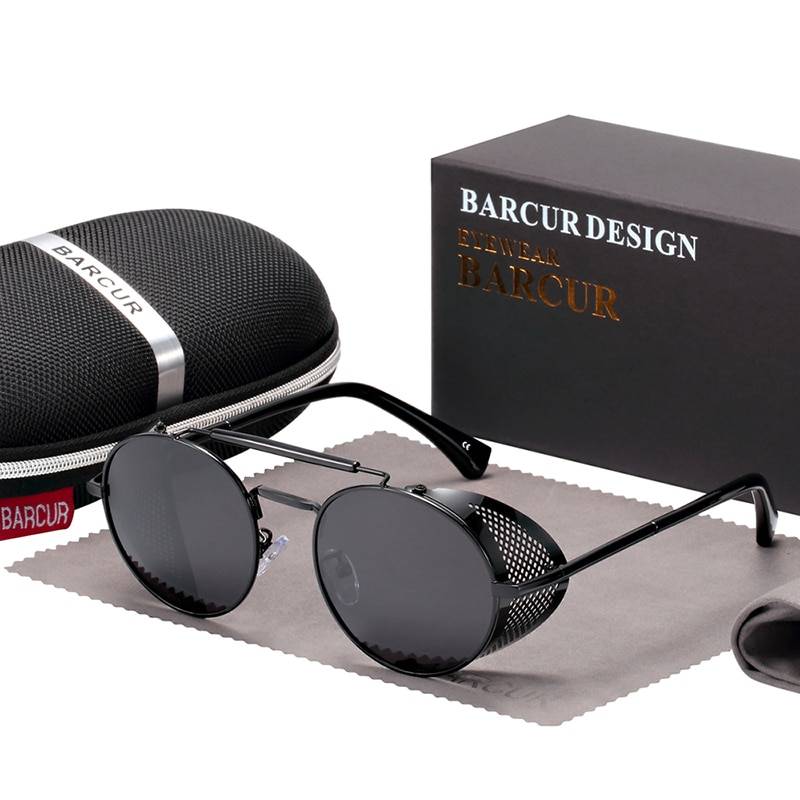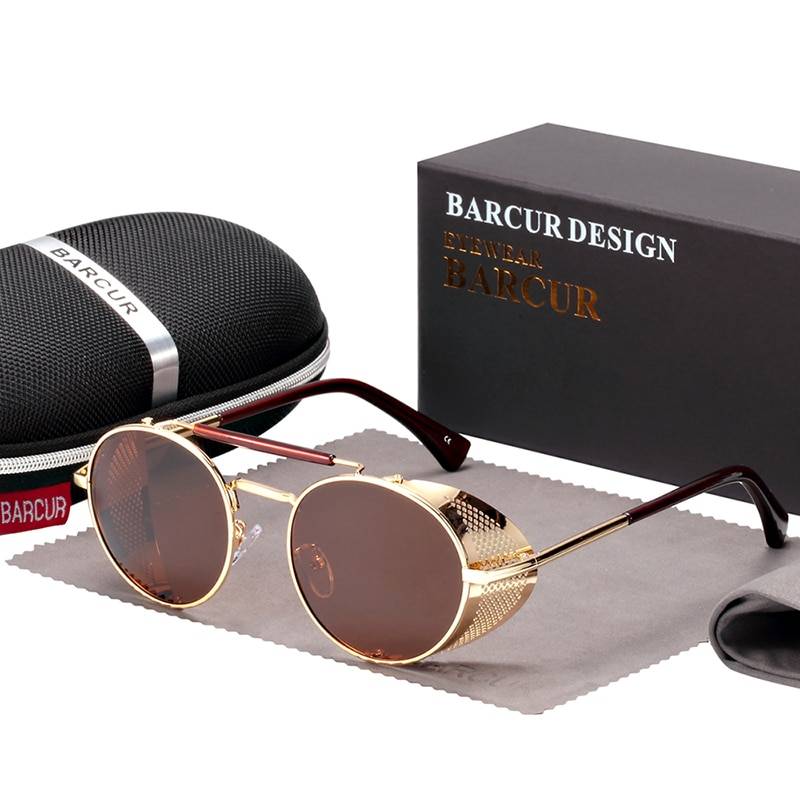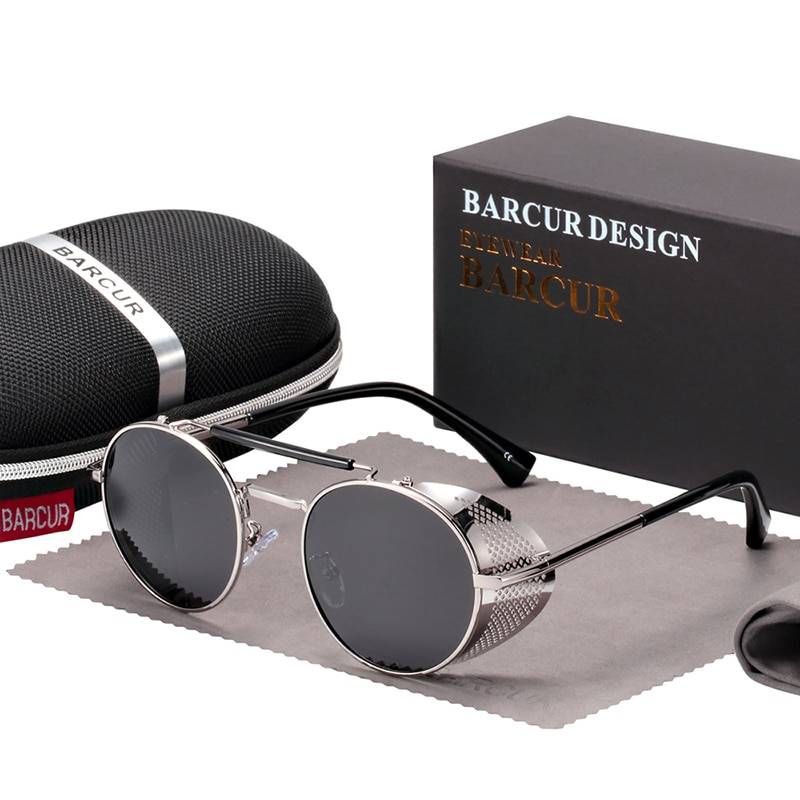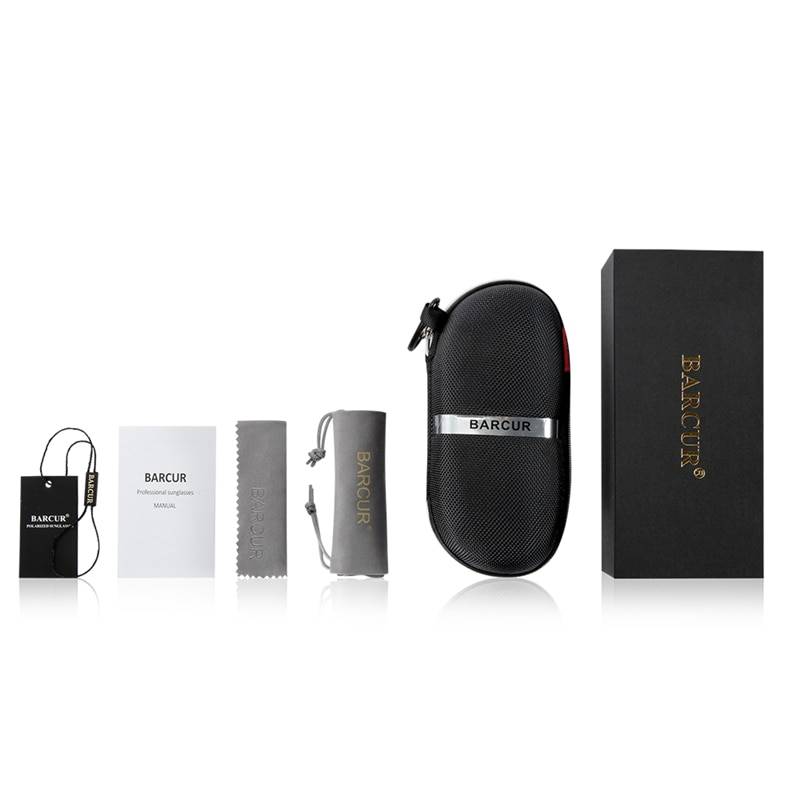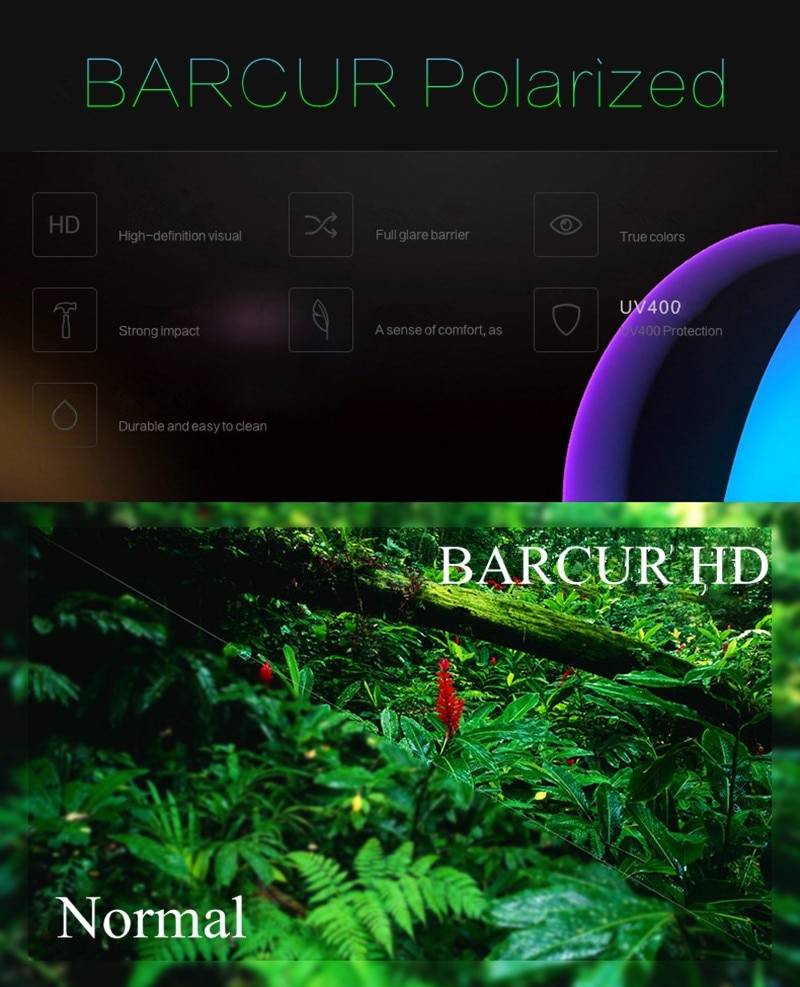 BARCUR BC8375 Round Steampunk Sunglasses Retro
Bring a little extra sunshine to your day with these gorgeous sunglasses. Our unisex frames come in a variety of different styles, and they're all polarized too! These are perfect for just about anyone and are fun to wear with any outfit.
"I found these vintage aviators on the side of the road" is a sentence you'll never hear again. Get ahead of the curve & join the fashion wave with these timeless and classy Steampunk Sunglasses Round. We have a wide selection of all shapes, colors, and styles to meet your needs, such as round frames, square frames, cat-eye frames, and more.
We are a company that specializes in selling Steampunk Sunglasses Round. Sunglasses are our main product and we have lots of styles, shades, shapes and all of our sunglasses come in different colors. We also have polarized lenses, which help you see better when you're driving or playing sports.
Steampunk Sunglasses Round is made of high quality at a competitive price.
The sunglasses are designed with a delicate and feminine touch, suitable for men and women. The sunglasses are made of high-quality materials and the lenses are of great optical quality.
Our sunglasses were created for men and women with the best materials and highest quality. We strive to make you feel like you're on top of the world when you're wearing our sunglasses.
You love wearing sunnies but hate awkwardly trying to fit your lenses into the small frames designed for men. And forget about finding sunglasses for women with a large frame that doesn't come across as masculine! We've found the perfect solution for you. Our personalized sunglasses are designed to be both stylish and functional. Simply let us know what colors you like and we'll design a pair just for you.